Are Dahlias Annuals Or Perennials?
https://www.gardeningdream.com/are-dahlias-annuals-or-perennials/

Are dahlias annuals or perennials or what exactly is their bloom like, should you choose to grow these flamboyant bloomers?

#dahlias #aredahliasannualsorperennials #howtogrowdahlias
Show More
Show Less
Recommended Videos
5:15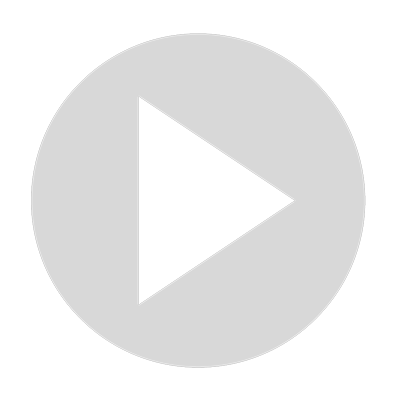 When Do Dahlias Bloom?
3K views · Jul 12, 2022
3:16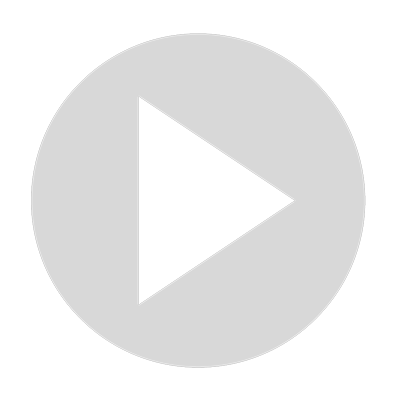 30 Amazing Perennials That Bloom All Summer
91 views · Aug 5, 2022
5:15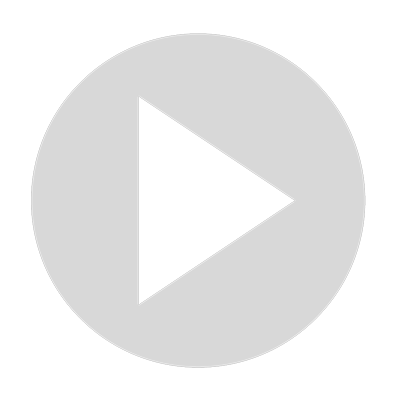 When Do Black-Eyed Susans Bloom?
1K views · Apr 3, 2022
4:47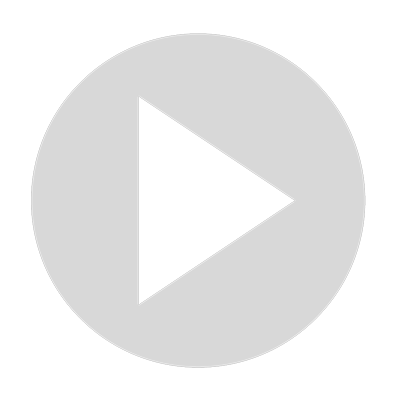 28 Easy To Grow Perennials For Beginning Gardeners
193 views · Aug 5, 2022
7:12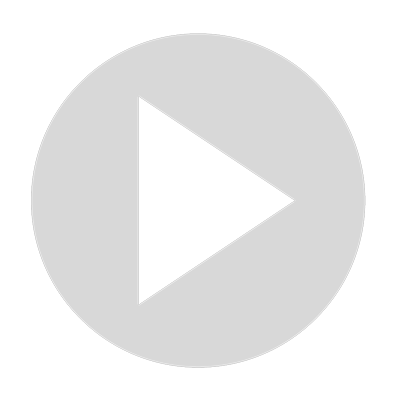 36 Amazing Pink Perennial Flowers To Create A Garden Full Of Color
181 views · Aug 5, 2022
5:03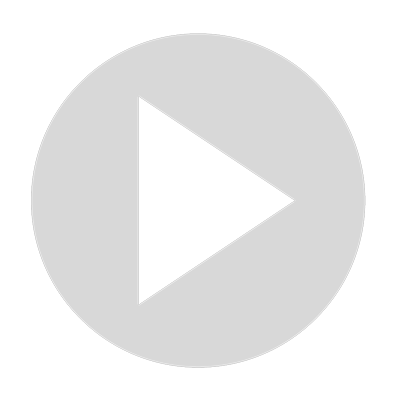 25 Best Full Sun Perennials That Really Love The Heat
7 views · Aug 5, 2022
0:30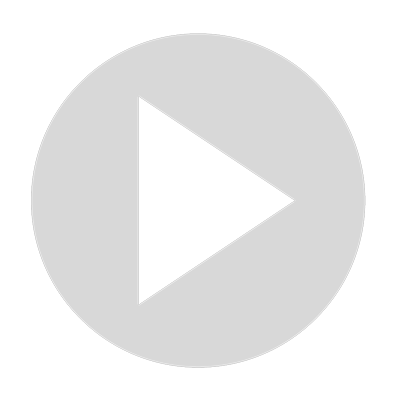 How Fast Snake Plant Grow? (2021)
359 views · May 18, 2022
3:53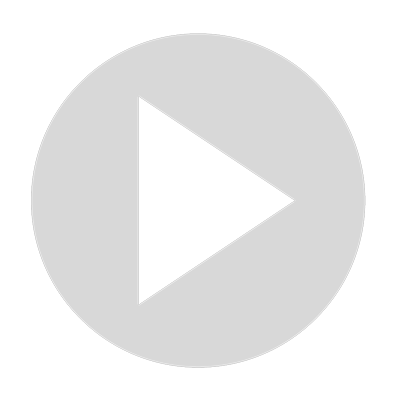 25 Best Early Blooming Spring Flowers For Your Garden
20 views · Aug 5, 2022
6:08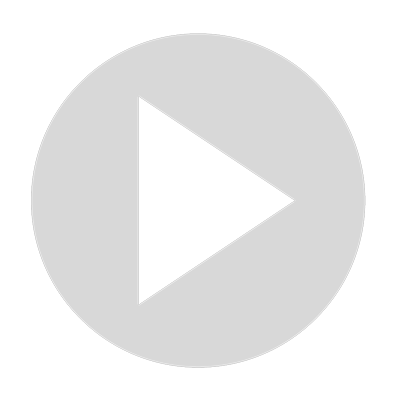 30 Most Beautiful Flowers To Plant In Your Garden
299 views · Aug 5, 2022