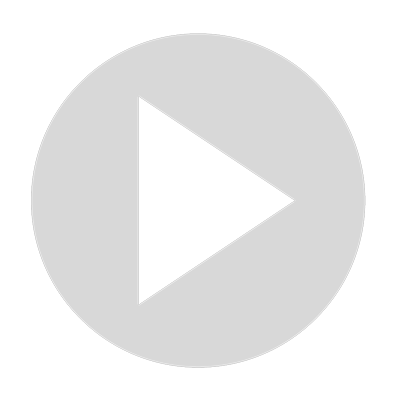 The Ultimate List of Determinate and Indeterminate Potatoes
https://www.gardeningdream.com/the-ultimate-list-of-determinate-and-indeterminate-potatoes/

Here we will tell you the list of determinate and indeterminate potato varieties. Depending on where you live, the potato might seem like the simplest and most straightforward of fibrous tubers. This delicious starch – since the potato is not a vegetable – has been a staple of European and American cuisine for hundreds of years because of its easy to grow nature, durability, and nutritious skin and flesh. However, gardeners frequently underestimate the potato and don't realize its simplistic nature hides not only a world of flavors but also one of the differences and complex growth patterns.
Show More
Show Less