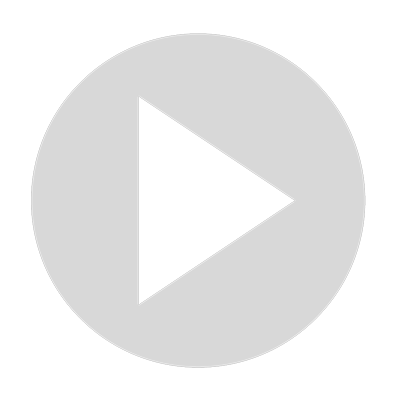 Can Poinsettias Be Left Out in The Cold?
https://www.gardeningdream.com/can-ponsettias-be-left-out-in-the-cold/

The Poinsettia, native to Mexico is a fine plant with colorful foliage of red and green. Since it bears the bright colors of Christmas, it's also known as "Christmas Flower". The poinsettia is a commercially viable plant and derives its name from the first minister of the United States to Mexico, Robert Poinsettia. The plant is easy to maintain and a favorite plant for interior gardening. However, the poinsettia is sensitive to the climate. It has some reservations when it comes to winter's chilling breeze and too much exposure to it in such extreme weather conditions can be detrimental to the plant. In order to keep this plant in good shape, you need to be aware of the suitable temperature for it, else you'll watch the plant become a shadow of its previous self which is typically luxurious, greenish, and colorful.
Show More
Show Less
Recommended Videos
0:35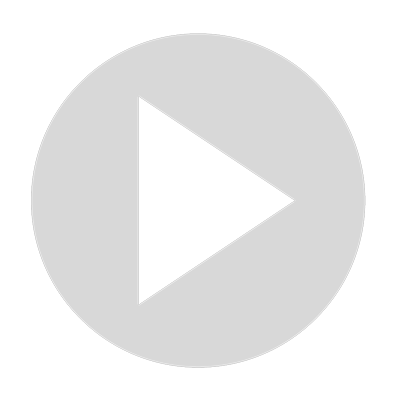 Guides To Care Houseplants During Winter! (2021)
88 views · May 18, 2022
6:32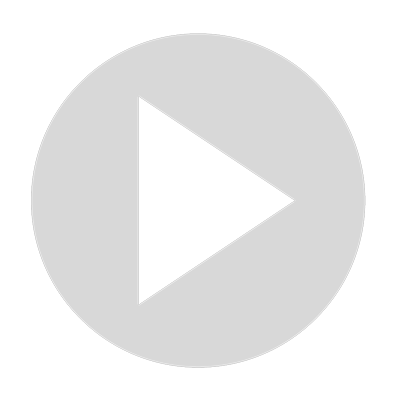 6 Plants for Cold Homes
71 views · May 28, 2022
3:41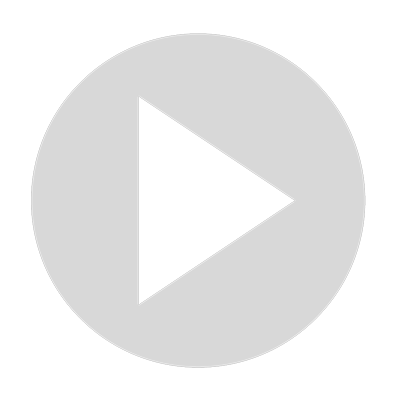 How Often Do You Water Poinsettias
41 views · Apr 3, 2022
6:27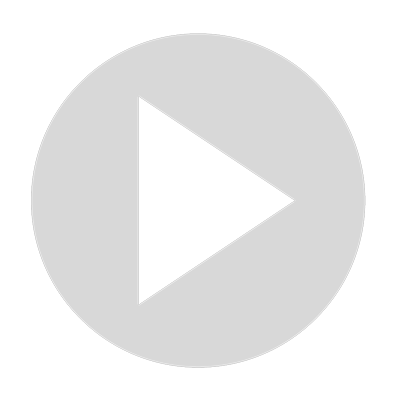 32 Best Rock Garden Plants For a Carefree Landscape
254 views · Aug 5, 2022
0:28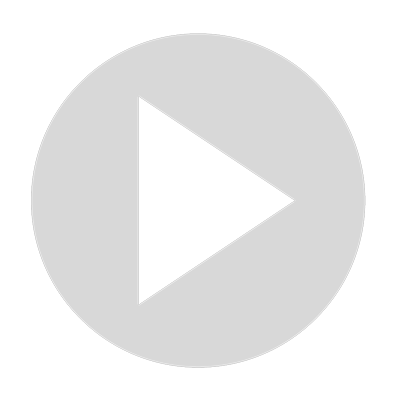 How to Bring Outdoor Plants Indoors for the Winter? (2021)
191 views · May 17, 2022
10:21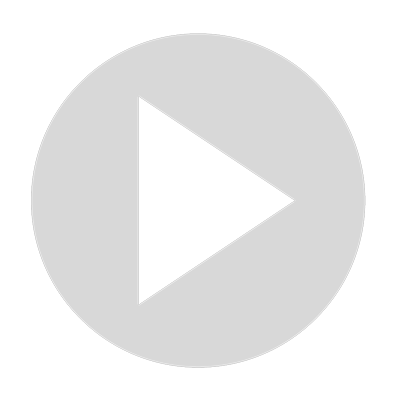 The Best Potting Soil For The Christmas Cactus
335 views · May 6, 2022
0:32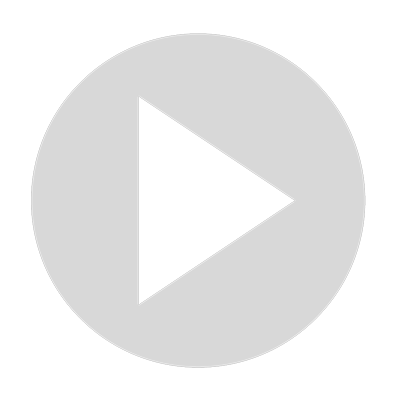 2021 Winter Houseplant Care: Topic For Keeping Your Inside Plant Alive
239 views · May 17, 2022
9:31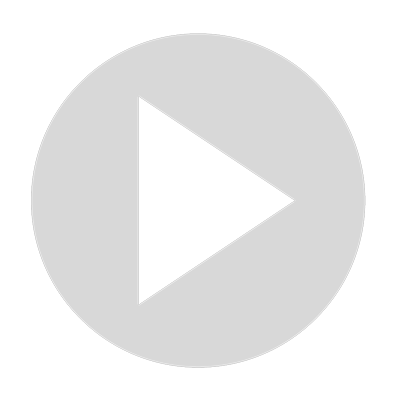 Houseplant Care When Traveling | How To Leave Your Plants At Home
1K views · Aug 16, 2022
0:41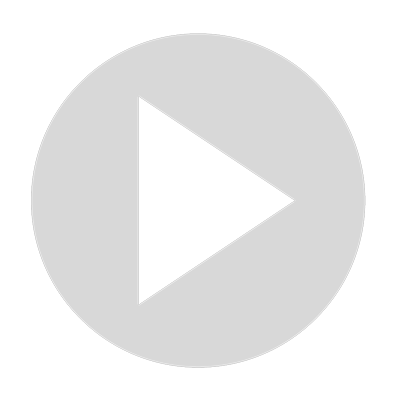 Top 3 Indoor Plant For Can Be Your Best Buddy (2021)
206 views · May 17, 2022