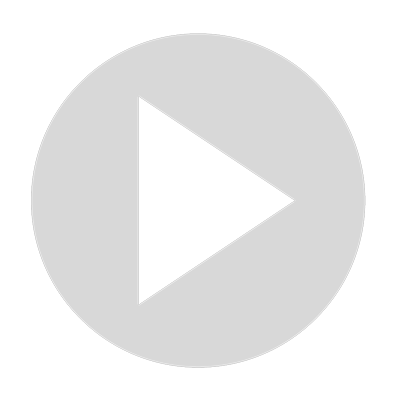 When Do Kumquat Trees Bear Fruit
https://www.gardeningdream.com/when-do-kumquat-trees-bear-fruit/

This video here will tackle all the information you need to know about growing kumquats including when Kumquat trees bear fruit, a question that has bothered most gardeners.
Show More
Show Less
Recommended Videos
3:20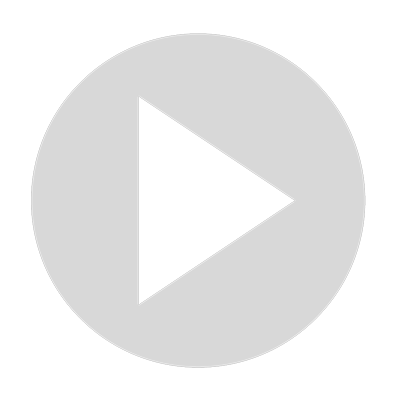 When Do Peach Trees Bear Fruit?
1K views · Feb 18, 2022
1:17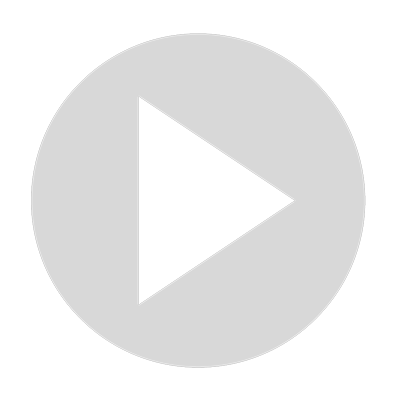 When to Harvest Beets & How do you Know When Beets are Ready to Harvest 🌱
62 views · Aug 23, 2022
3:57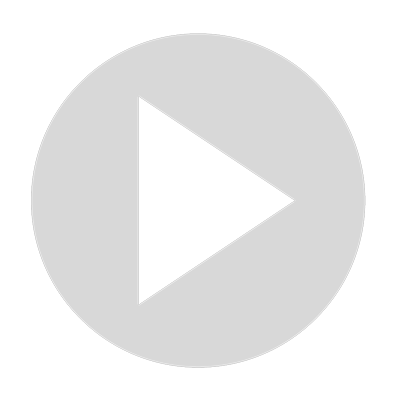 How Fast Do Apple Trees Grow?
255 views · Aug 8, 2022
4:24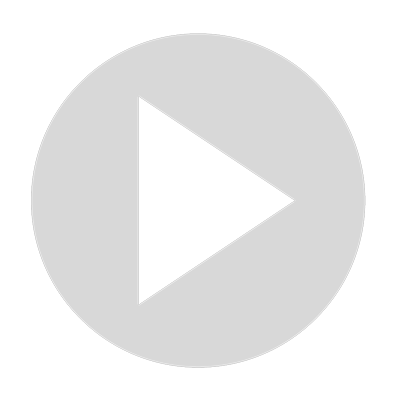 How Long Do Cherries Last in the Fridge?
4K views · Aug 7, 2022
7:41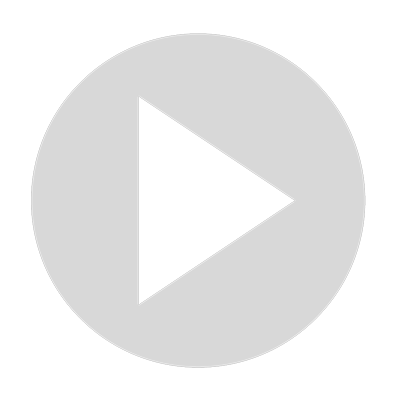 When Is The Best Time To Plant Blueberries
654 views · Jan 29, 2022
3:33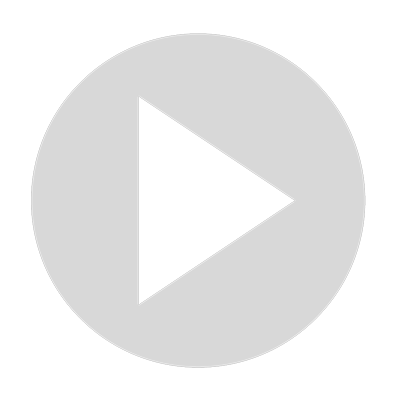 How to Harvest Sunflower Seeds 🌻 How to Know When Sunflower Seeds Are Ready to Harvest 🌻
95 views · Aug 23, 2022
5:46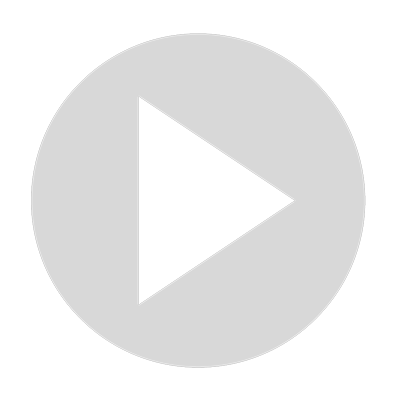 How To Tell If Figs Are Ripe
1K views · Nov 29, 2021
0:16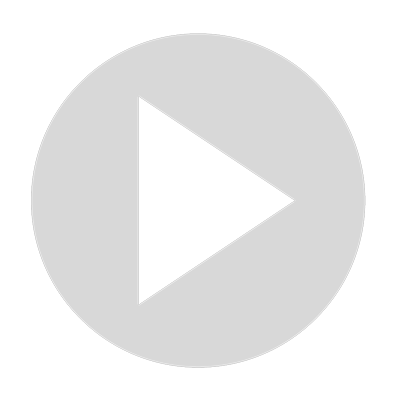 How Fast do Snake Plants Grow And How to Care For One
64 views · May 18, 2022
1:43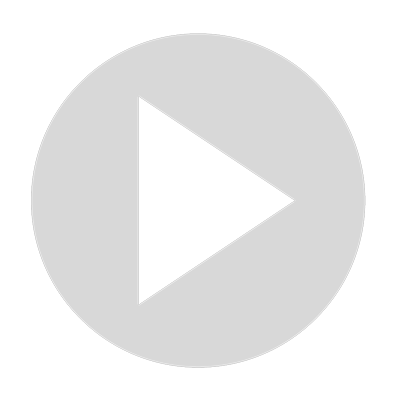 How to Plant Acorns in a Pot Step by Step 🌳 🐿️
102 views · Aug 23, 2022