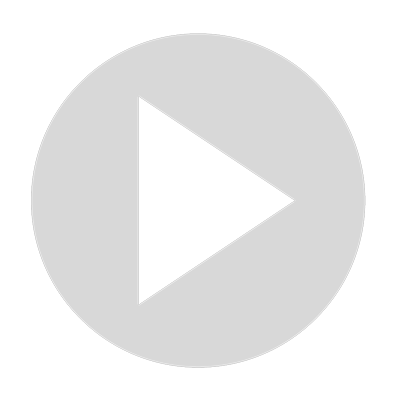 The Best Total Vegetation Killers Of 2021
https://www.gardeningdream.com/the-best-total-vegetation-killers-of-2020/

A total vegetation killer is a liquid designed to eliminate all of the plants growing in a specific region, including grass, crabgrass, dandelions, and other weeds. This product is primarily used in areas where plants are not supposed to grow, such as sidewalks and driveways. Because of their highly toxic and often acidic nature, individuals need to be careful when choosing a product and handling this liquid.
Show More
Show Less