What Is Blue Death Mouse Poison
https://www.gardeningdream.com/blue-death-mouse-poison/

Blue death mouse poison is commonly used to eliminate mice and rodents. Also known as rodenticides, it is highly toxic and effective.

They are made of multiple active ingredients that are highly toxic to all animals and humans too.  Exposure to these chemicals should be kept at a minimum because they are dangerous and could lead to organ failure, internal bleeding, paralysis, coma, and death.
Show More
Show Less
Recommended Videos
9:41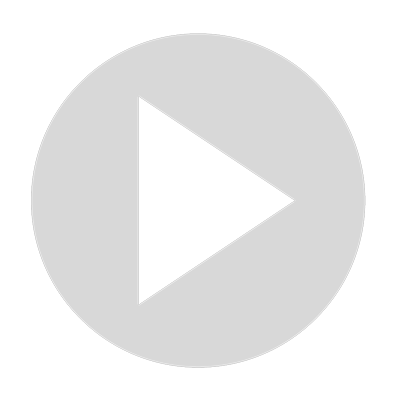 Best Mouse Bait 5 Practical Poisons for Pest Control
768 views · Jan 18, 2022
4:51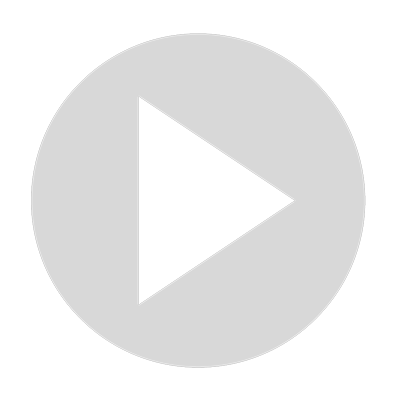 Best Rat Poison That Won't Harm Other Animals
2K views · Nov 23, 2021
10:05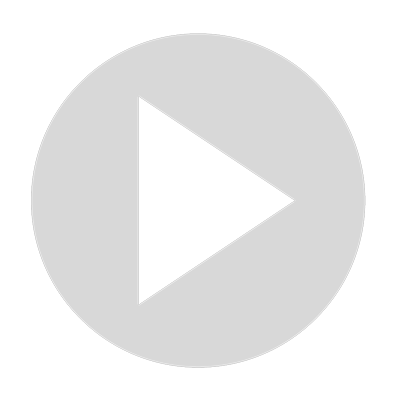 The Best Total Vegetation Killers Of 2021
7K views · Nov 9, 2021
4:49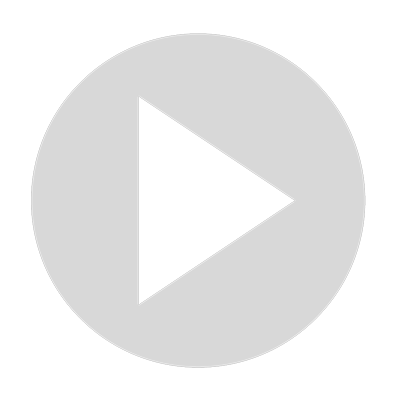 Is Dawn Dish Soap Toxic to Humans, Cats, & Dogs? (The Truth)
0 views · Sep 20, 2022
3:44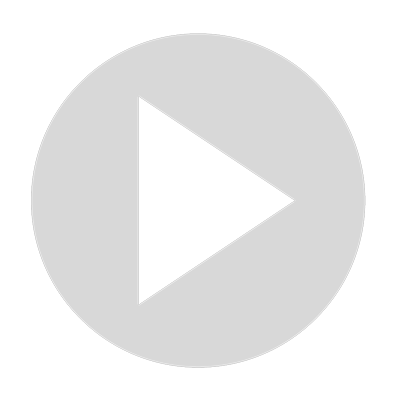 Omnicide Revamped - A World Covered In Extinction Due To Human Action?
59 views · Feb 4, 2021
3:00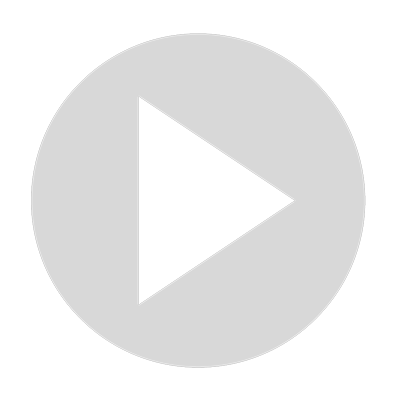 So You Have Mice – Here's What You Need To Know
400 views · Aug 3, 2022
5:59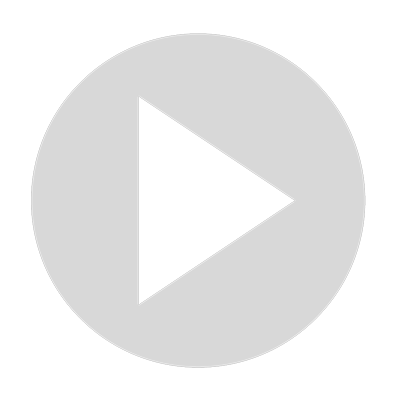 The Best Way to Apply Diatomaceous Earth
2K views · Nov 21, 2021
4:46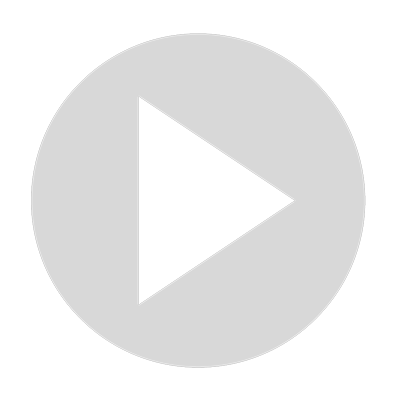 Poison Dart Frog : Planet's Deadliest Animal??? What Happens If You Touch A Poison Dart Frog?
75 views · Aug 8, 2022